BEVERAGE COASTERS AND MORE
3.5 X 4.5-INCH OVAL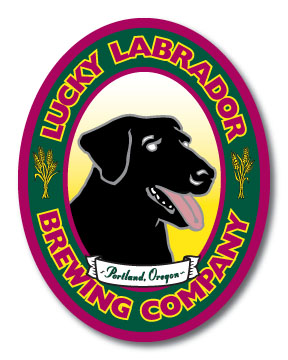 Looking for an alternative to circles and squares? Consider our 3.5 x 4.5-inch Oval coasters. Choose from 3 stock weights (thickness). This size/shape is available only as 4-color process/4-color process on quantities less than 10,000. Or, as Custom-Runs (10,000 min.) allowing you to do 4-color process (full-color) or spot inks—please call 1.877.423.2627 or email for pricing if your prefered combination is not in the pricing matrix.

Stock weights (approx.):
Light wt. = 40 pt. (thickness of a dime)
Medium wt. = 60 pt. (thickness of a penny)
Heavy wt. = 80 pt. (thickness of a nickel)
Please email your mailing address for samples.

Production turnaround: 2-3 weeks after proof approval (typical).
Made in the USA




PRICING
| | |
| --- | --- |
| LIGHT WT. | 4-COLOR PROCESS, BOTH SIDES |
| 2,500 quantity | $535.00 |
| 5,000 quantity | $695.00 |
| 10,000 quantity | $1,225.00 |
| 15,000 quantity | $1,725.00 |
| 20,000 quantity | $2,015.00 |
| 25,000 quantity | $2,420.00 |
| MEDIUM WT. | 4-COLOR PROCESS, BOTH SIDES |
| 2,500 quantity | $550.00 |
| 5,000 quantity | $720.00 |
| 10,000 quantity | $1,270.00 |
| 15,000 quantity | $1,785.00 |
| 20,000 quantity | $2,085.00 |
| 25,000 quantity | $2,505.00 |
| HEAVY WT. | 4-COLOR PROCESS, BOTH SIDES |
| 2,500 quantity | $605.00 |
| 5,000 quantity | $790.00 |
| 10,000 quantity | $1,425.00 |
| 15,000 quantity | $2,045.00 |
| 20,000 quantity | $2,580.00 |
| 25,000 quantity | $3,120.00 |
| | All pricing is in US dollars. Pricing subject to change without notification. |
| Don't see the option or quantity you're looking for? | Please call 1.877.423.2627 or email sales@adcoasters.com |