BEVERAGE COASTERS AND MORE
DESIGN SERVICES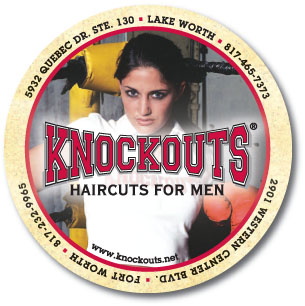 Our Creative Department can do the job.
Our award winning creative department can design your coaster from your input. From concept to final production artwork—we're capable of handling all phases. Please call 1.877.423.2627 or email for pricing.
Design your own coaster.
Have your own art department or advertising agency, feel free to design your own coaster. Once we receive your file, we'll produce a pdf proof for final review before production.
Here are artwork specification sheets and templates (pdfs) for our most popular shapes/sizes:
  Oval (3.5" x 4.5") pdf Template
Postcard (5" x 3.5") Spec Sheet
  Postcard (5" x 3.5") pdf Template