INNOVATIVE BEVERAGE COASTER ADVERTISING
QR CODES + COASTERS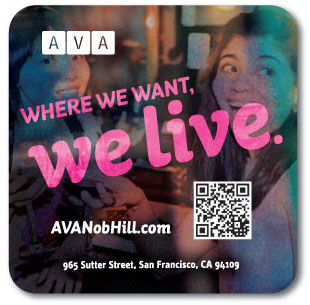 You've probably seen these odd looking bar codes popping up on all sorts of advertising. They're QR codes—Quick Response codes that can be scanned by most smartphones automatically routing the viewer to a web site or even call a telephone number (the one on our home page will call our toll-free number—check it out).
AdCoasters' exceptional print quality can hold the QR code resolution so why not add one to your next coaster? Add Quick Response to your next beverage coaster advertising campaign.
Have a question? Call us toll-free at 1.877.423.2627 or email. We're here to help.
Need a QR generated?
Just email us your web site url or phone number and we'll generate it for free.